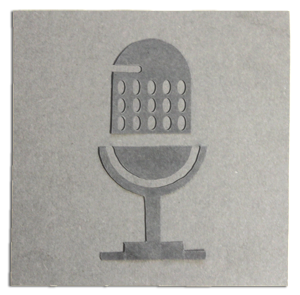 Recording
Aux 5 Studio offers up to 24 channels of live recording, high quality preamps, custom monitoring and most importantly – an endless supply of coffee.
Equipment (excerpt):
RME Interface
Audient Preamps
SM57s, SM58s Mics
Sennheiser MD421s
AKG Condenser Mics
Beyer Dynamic Headphones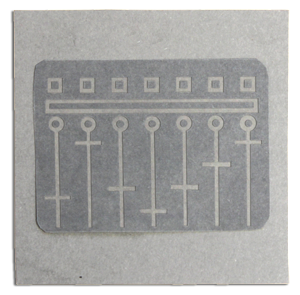 Mixing / Mastering
Do you need to polish your music so you can release it on all streaming platforms & online stores and send it to radio stations?
Do you need your podcast cleaned up and edited?
Do you have a perfect video but it misses perfect audio?

I'm using industry standard Software and Hardware (mostly 80s and 90s gear) to do this for you.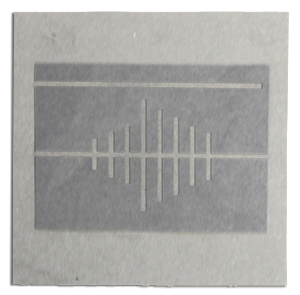 Sound Design
I will do sound design, sound FX and foley design to enhance any type of project and media:
Animation & Films
Commercials
Documentaries
Youtube Content
Games & Apps
Sound Art/Installation
Audiobooks
E-learning